NUTRITION INFORMATION
(per Serving)
Nutrition information coming soon
Preparation
1

Add ¼ cup of pistachios to a food processor bowl, add all remaining cheese log ingredients and pulse until the mixture is well combined.

2

Spoon the cheese mixture onto a large piece of baking paper, using the paper as a guide form into the shape of a log and a size to suit your cheese plater. Wrap in plastic wrap and refrigerate for 30 minutes or until firm.

3

Combine remaining chopped pistachio nuts and pomegranate seeds in a single layer over a second large piece of baking paper. Un-wrap cheese log and place on the coating, roll the cheese log in coating until evenly coated, pressing firmly into the cheese. The cheese log can be served immediately or covered and refrigerated until ready to serve.

4

When ready, remove from refrigerator place on platter with crackers of choice then drizzle generously with honey just before serving.
Related Recipes
Cucumber, Garlic & Dill Dip
Cucumber, Garlic & Dill Dip
Greek Feta and Dill Dip
Smashed Potatoes with Basil Pesto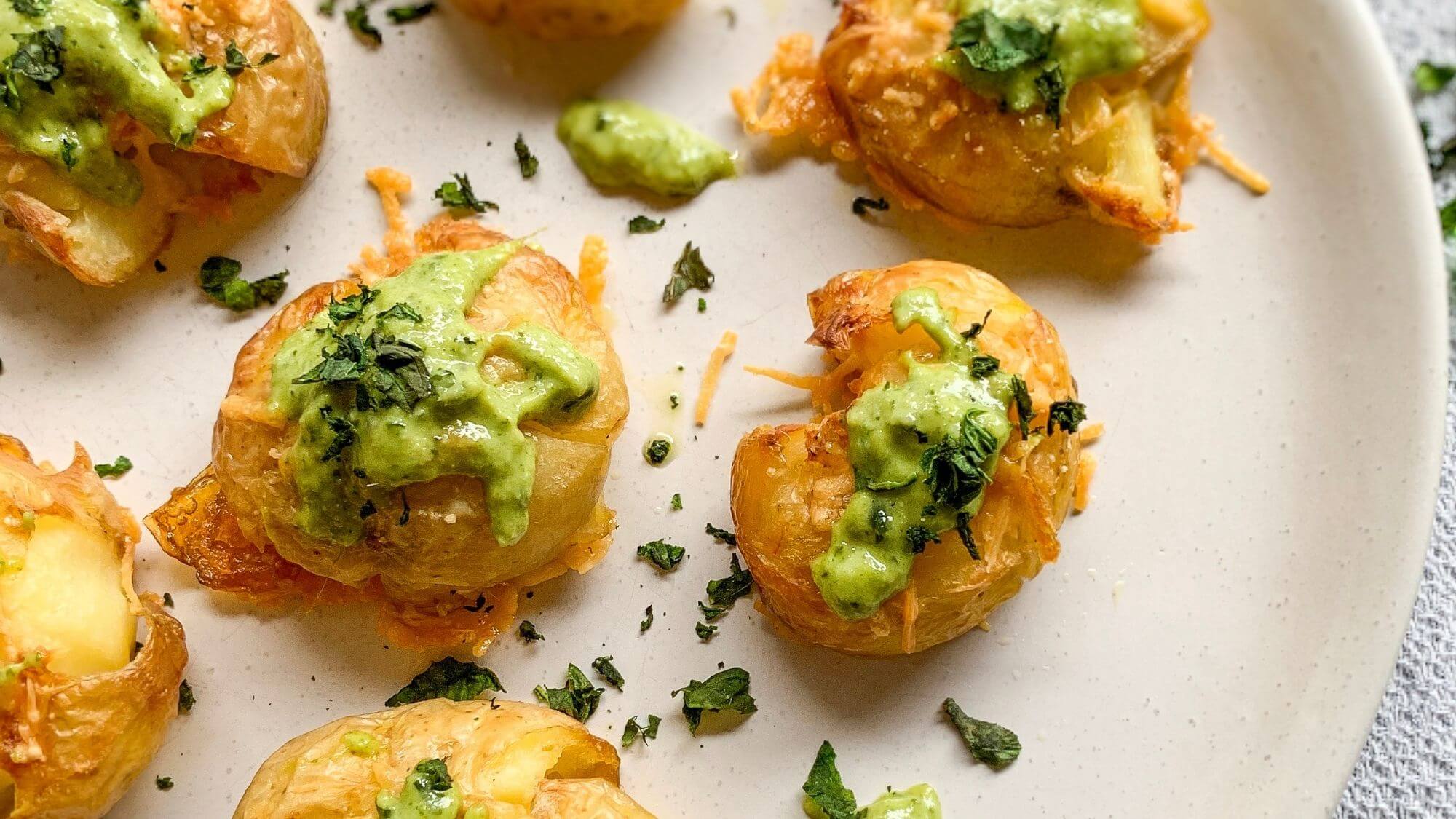 Smashed Potatoes with Basil Pesto